You Will Find Comfort in Stability with Hornig Companies
Longevity-
Hornig Companies' owners have owned and managed apartment buildings for 65 Years. For four generations, Hornig family members have honed a vested interest, knowledge and passion for providing well-maintained and comfortable homes at a great price. Throughout our tenure, political parties have changed hands many times, the economy has seen its ups and downs and the average price of a home has increased from just $12,750 over six decades ago. Hornig Companies' consistent management over time brings peace of mind in an ever-changing world.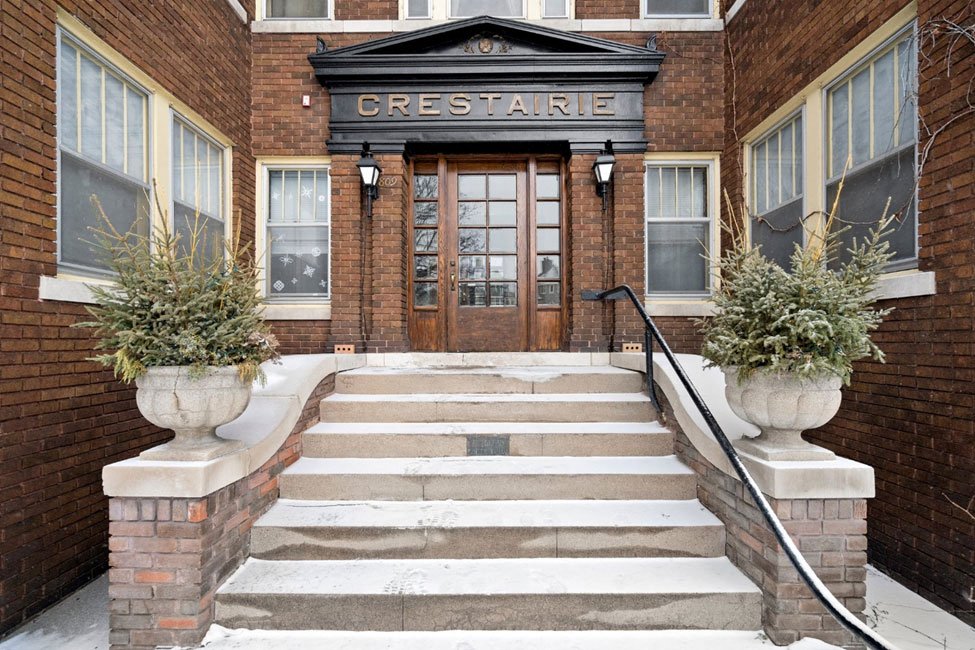 809 Douglas- Minneapolis, MN
We Only Manage What We Own-
All Hornig Companies' buildings are owned by members of the Hornig family. We do not manage buildings for outside owners. The owners are directly involved in the day-to-day operations of the buildings. We care about the condition of our buildings, the materials that are used for repairs & improvements and the day-to-day upkeep of all aspects that keep a building safe and comfortable for you to reside.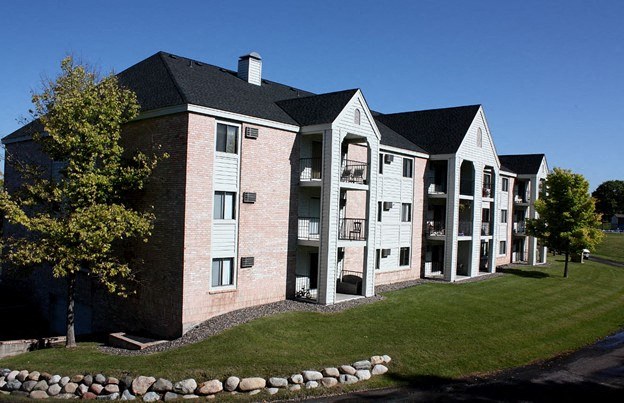 Hummingbird Apartments- Plymouth, MN
Long-Term Investments-
Hornig Companies' concentrates on long-term investments. A building does not often change hands once it joins the Hornig portfolio. When new buildings are added to the portfolio, they're reviewed for improvements and plans are put in place to further the longevity of the building, rather than using a "flip" mentality that has been made popular by some trendy TV shows. Hornig Companies adds to our portfolio with the intention of owning and maintaining the building for the long-term. We love each and every one of our buildings just as much as you do.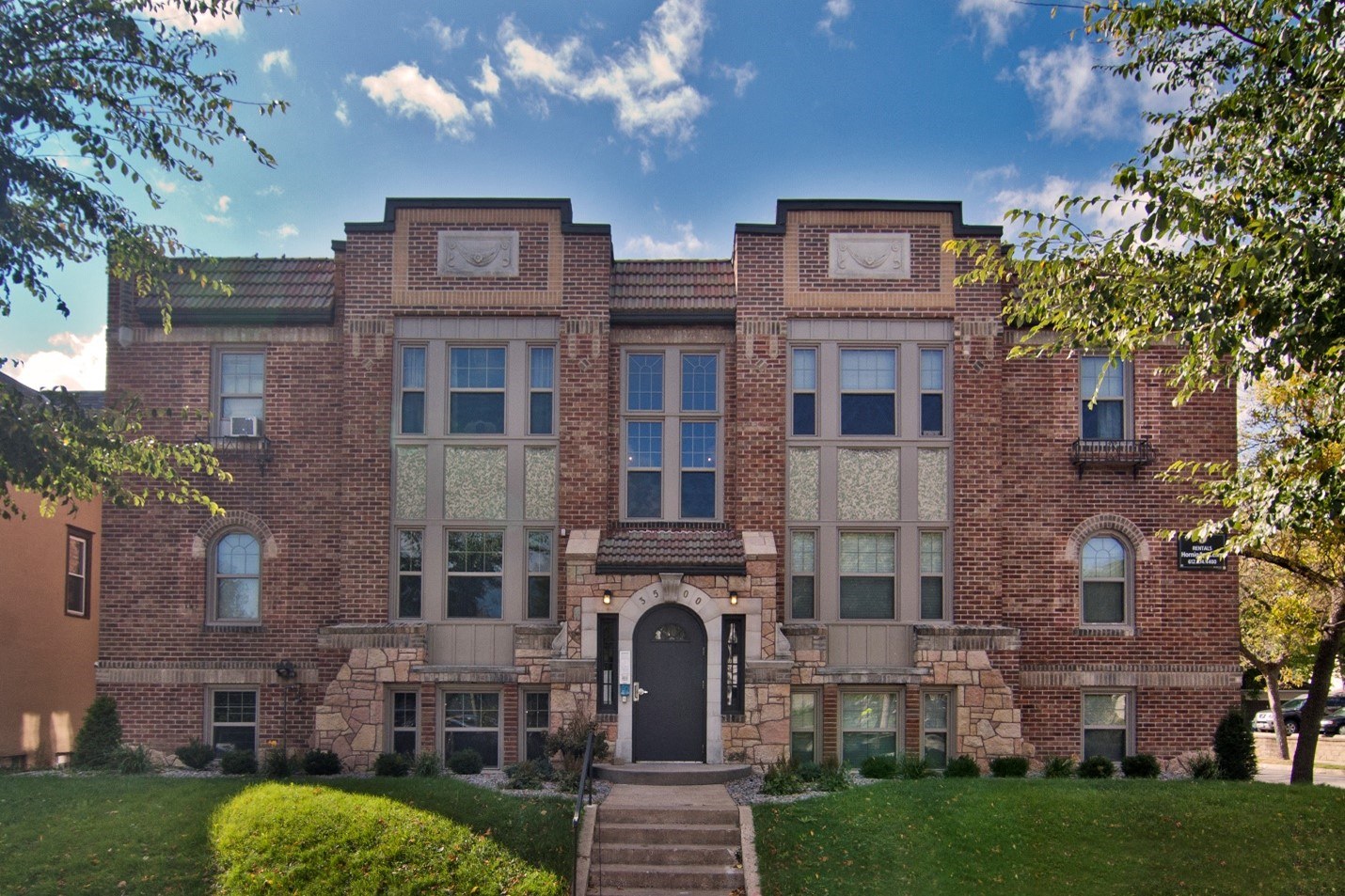 3500 Pleasant- Minneapolis, MN
Growth-
Hornig Companies' consistent but stable growth continues to add to the security of the place you live and/or work. Growth has not been something that we've rushed, but rather growth is something we have steadily and strategically pursued over time. We pride ourselves on being a stable and secure management company. The generational development began with a farmstead in Iowa exchanged for an apartment building in North Minneapolis. In 1958, Don & Erna Hornig purchased 3523 Grand Ave South, a 10 unit apartment building in South Minneapolis, which we currently continue to own and manage to this day. We now have grown our portfolio to over 4,500 apartments in 150+ buildings throughout the state of Minnesota. Our firm foundation will continue to allow us to grow- the same smart and steady way we have for the last 65 years.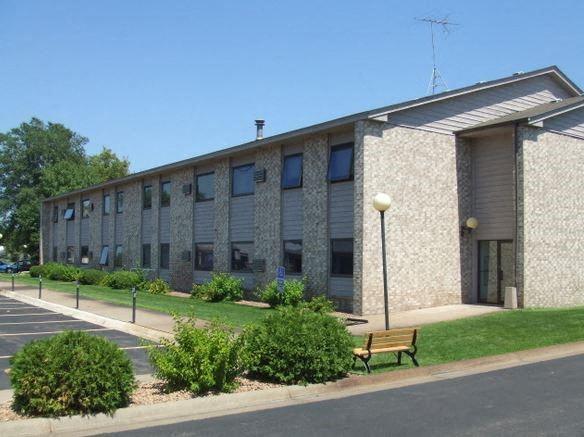 Ridgeway Apartments- Monticello, MN
Hornig Companies is proud to provide you Comfort in Stability.